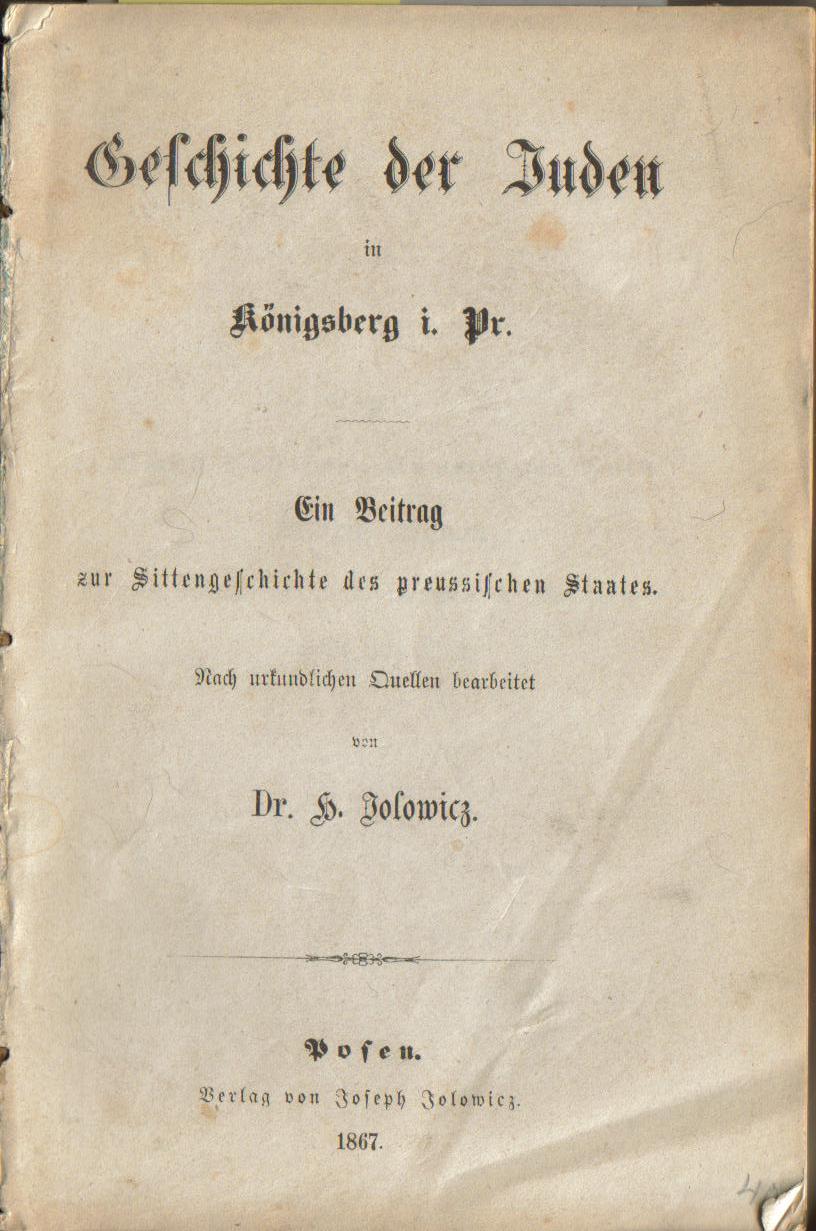 Since 2002, Cicily has been cataloging books, mostly Judaica, for Dan Wyman Books. She scans each volume, creates a bibliographic record for it, ascertains its condition and value, and writes a brief description placing it in historic context. Some of the books are in English, but many are in German, Yiddish, Hebrew, French, or other languages, which she may or may not understand. Cataloging these books is somewhat like writing an endless term paper about Rabbinics, Jewish culture, anti-Semitism, the Holocaust, and so on.
An inevitable aspect of this job is schlepping the books from the warehouse, home to catalog them, and back, or occasionally driving a truck to Harvard or Yale to pick up books or shelving, or setting up warehouse space, or shipping books around the globe. At one point, the contents of an 18-wheeler truck originating in New York City lived in her home until, carton by carton, they were cataloged and carried to the book warehouse to be shelved and sold. Can you say "Rapunzel?"
Here's a sample of some of Cicily's recent cataloging - Tutte le Opere di Nicolo Machiavelli.